Helping to protect workers from respiratory effects of dust exposure in the workplace.
Inspired by breakthrough air sampling technology developed by the Defence Science and Technology Laboratory (Dstl) in partnership with the University of Hertfordshire, DustCanary was formed.
Will Averdieck, CEng, as CEO and Founder of DustCanary, recognised the significance of innovative compact, lightweight, personal monitoring and sampling devices since these enable practical, continuous respiratory dust protection for workers on a daily basis.
Prior to founding DustCanary, under the umbrella of Arosa Instruments, Will helped owners of unique measurement technology identify and understand new applications and markets and develop appropriate instrumentation. Previously he spent over 25 years as CEO and founder of PCME Ltd designing, manufacturing and selling environmental particulate monitoring instrumentation to industrial users worldwide, winning 3 Queens' Awards for Innovation and International Trade, employing 70 people.
As an experienced entrepreneur in the field of particulate measurement, Will brings to DustCanary many of the needed skills for the development, manufacture and supply of personal dust monitors incorporating cutting-edge technology.
DustCanary is committed to providing advanced wearable, real-time monitoring and sampling devices for workers, employers and Occupational Hygienists which make a real difference in helping to protect people's respiratory health.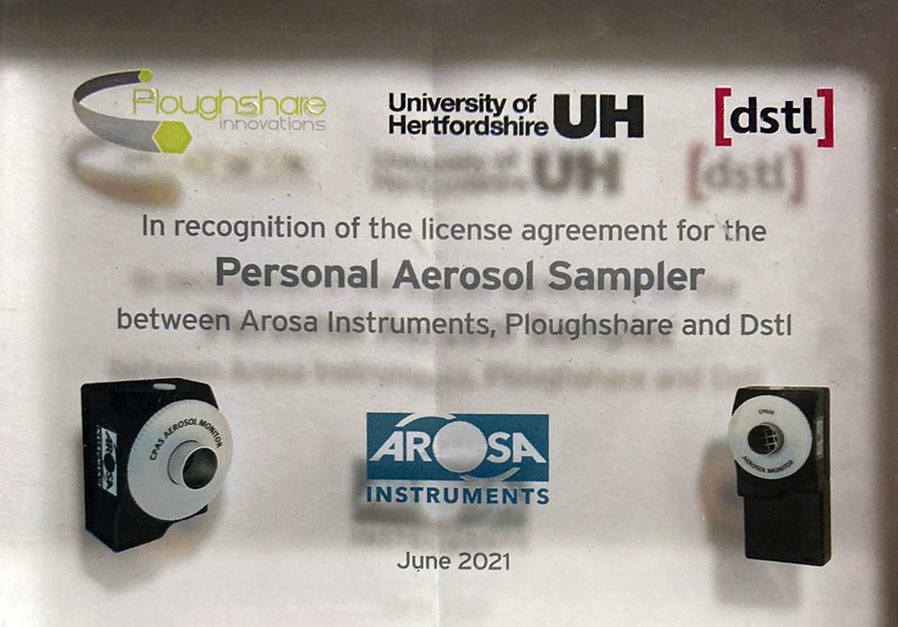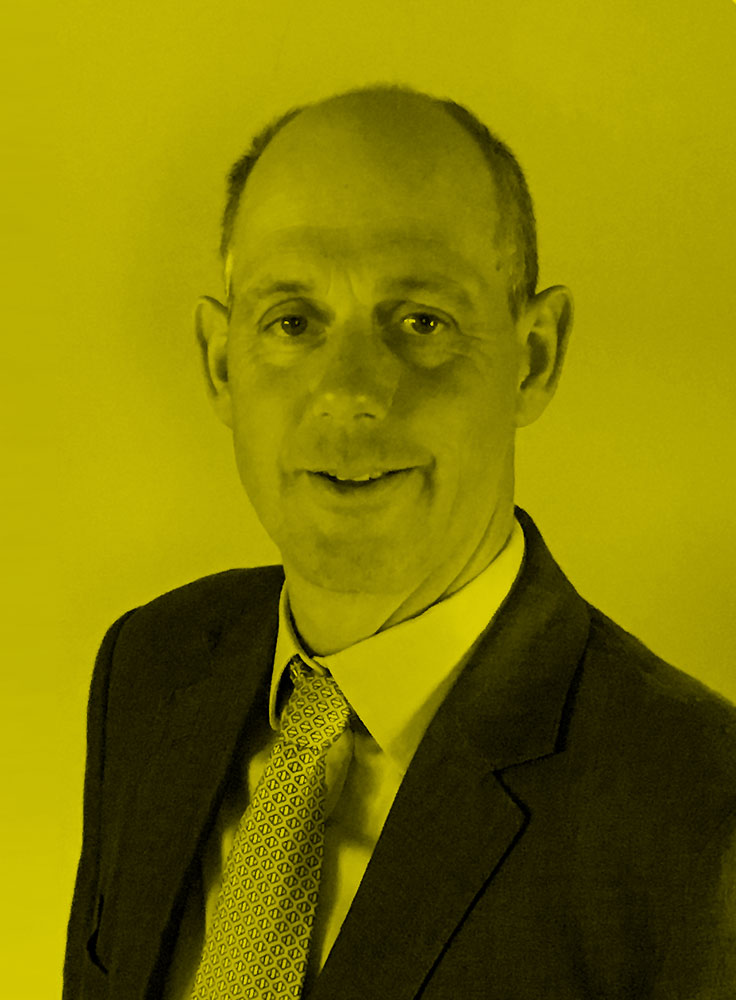 For more information on Personal Dust Monitoring Wearables, get in touch today